Seven good reasons speaking for Liquichem!
Liquichem
Internationale Distribution und Handel von Chemikalien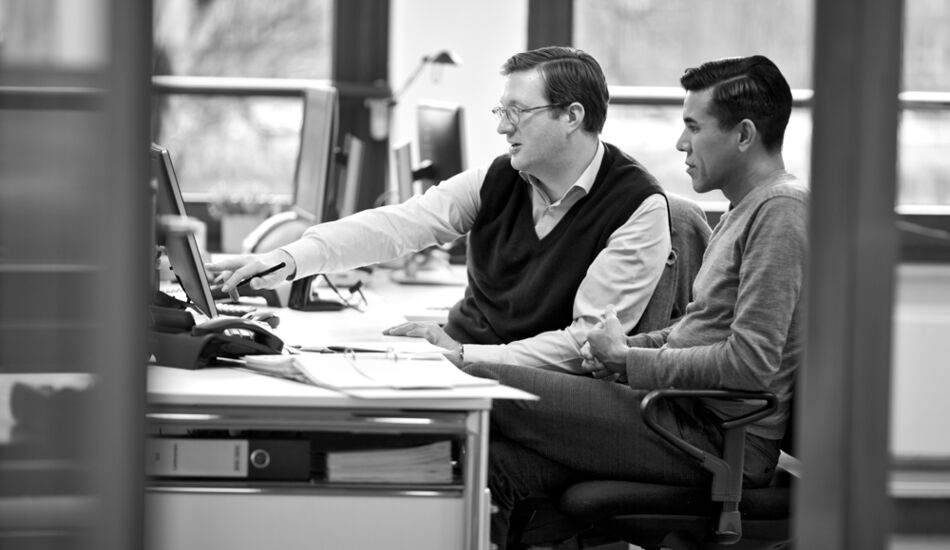 Specialists, consultants
Strong, personal and long-standing relationships with our business partners keep us informed about global price and market trends. Our comprehensive market and product expertise provides you with additional decision-making support.
Quick & decisive
You can contact us at any time, and we take decisions in person to keep your business processes running smoothly. We provide a constructive response to your enquiries on the same day.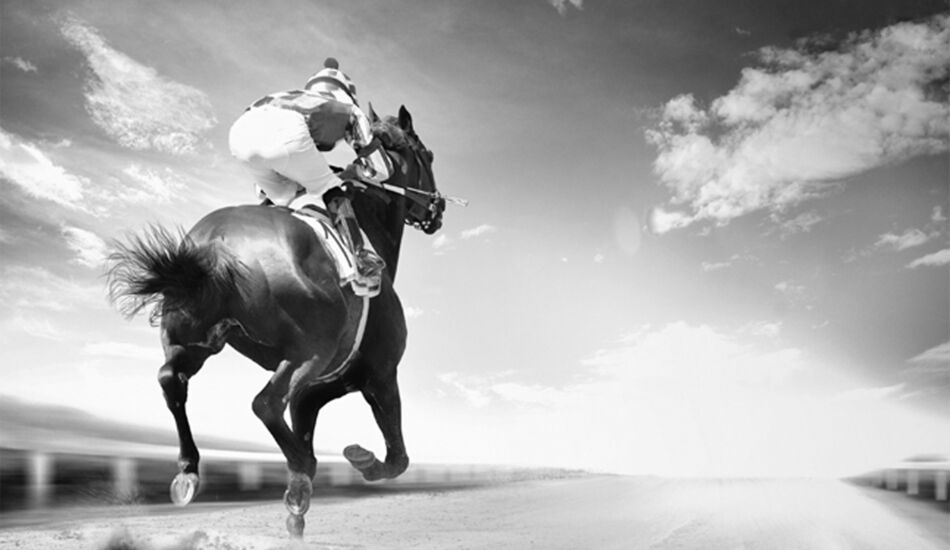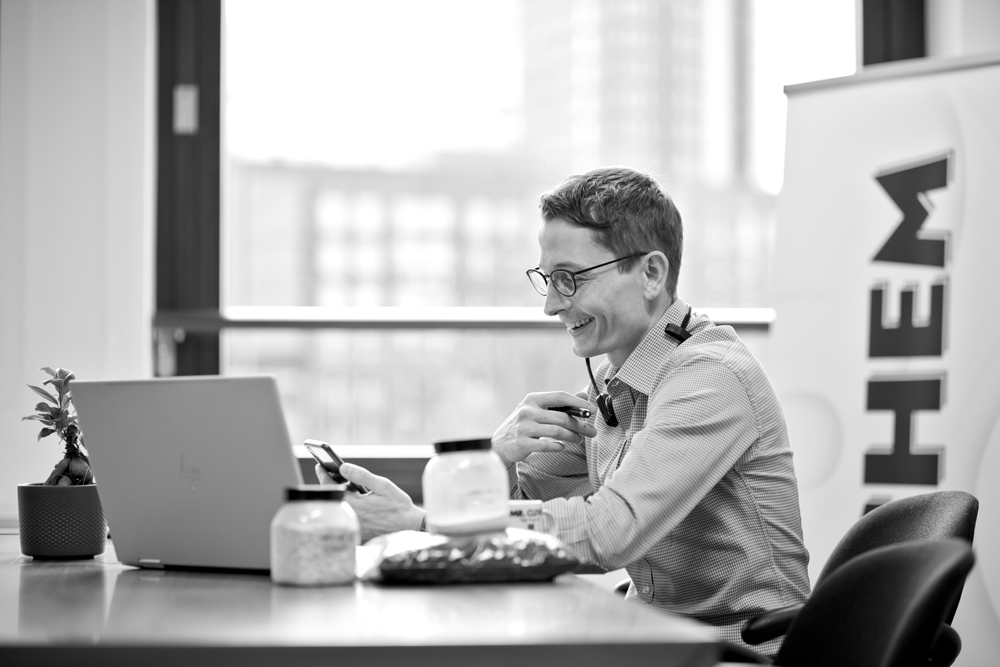 Independent
LIQUICHEM is an independent company – free to go its own way and to make its own decisions. This keeps us flexible and dynamic.
Protecting people and the environment
Across all our business activities, we always strive to put the well-being and protection of people and the environment first. People are at the heart of all actions and the environment is the foundation of human life. Occupational and environmental protection are top priorities for us, and we expect our partners to share this view.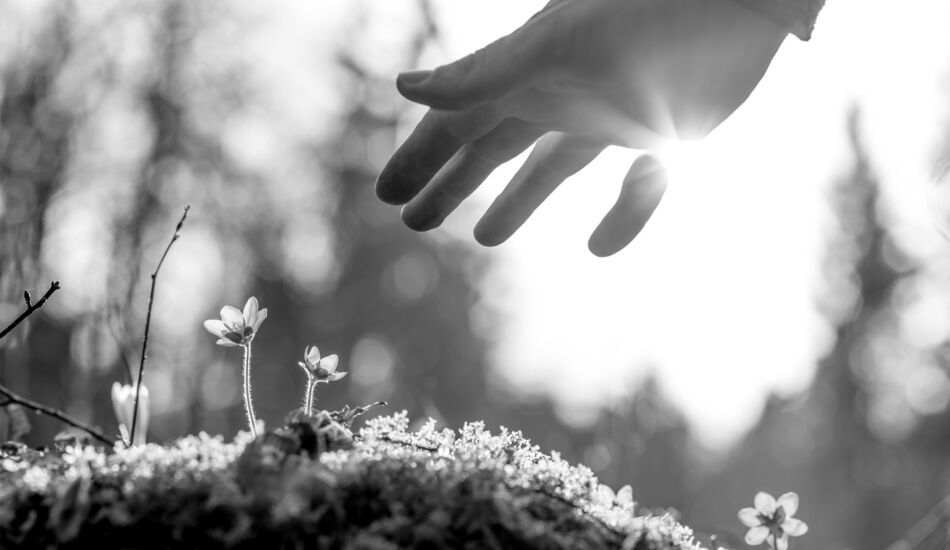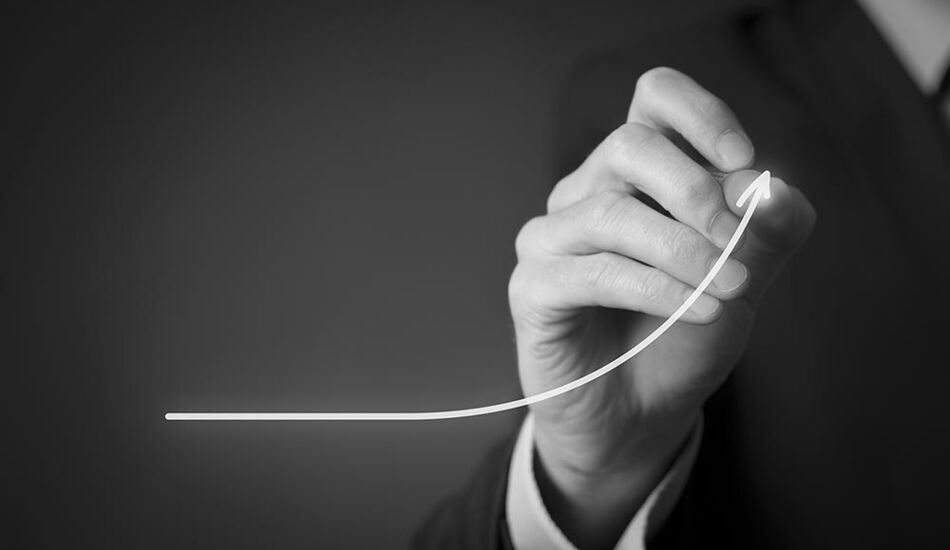 Cost efficiency
Our close and lasting partnerships with vendors, service providers and customers give you access to competitive options at all times in line with market expectations. We can tailor our pricing to suit your individual expectations – either flexibly using formulas or fixed over defined time frames. Always whenever you need them. We manage risk and offer security as well as financing options.
Quality
The quality expectations of our vendors and customers are the benchmark for us. Talk to us, give us your feedback – we'll take responsibility for continuously improving our business. The quality of our work is largely based on good qualifications, motivation and the technical expertise of our team.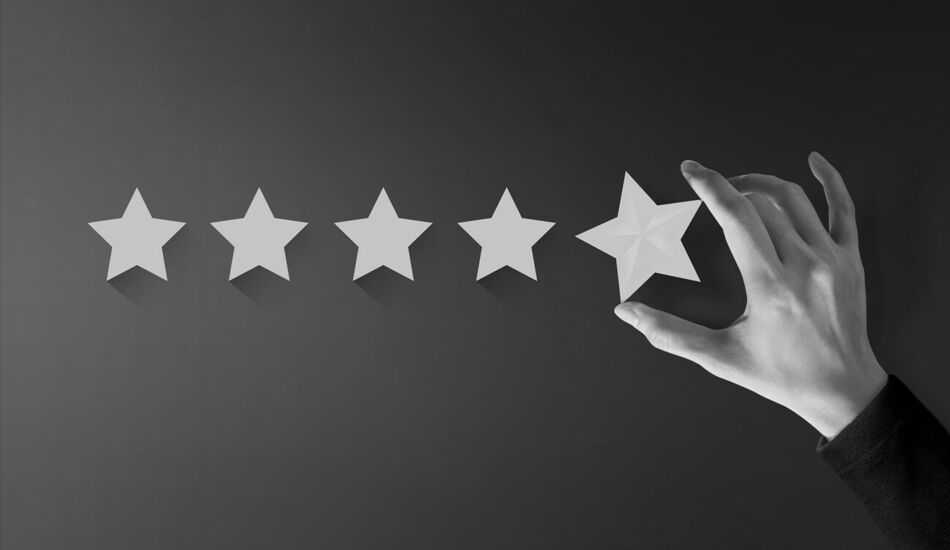 Solution-oriented & imaginative
Tell us about your unique challenges – our interest is guaranteed. We strive to give you innovative perspectives and to develop joint solutions.