Chemistry is bonding
Liquichem
International distribution and trading of chemicals
Chemistry is bonding
Liquichem
International distribution and trading of chemicals
Chemistry is bonding
Liquichem
International distribution and trading of chemicals
Chemistry is bonding
Liquichem
International distribution and trading of chemicals
Chemistry is bonding
Liquichem
International distribution and trading of chemicals
Chemistry is bonding
Liquichem
International distribution and trading of chemicals
Chemistry is bonding
Liquichem
International distribution and trading of chemicals
International Wholesale
Distribution of Chemicals
As a medium-sized enterprise guided by Hanseatic principles, we are a reliable partner to our customers and vendors with a focus on the wholesale distribution of liquid and solid chemicals. In delivering our services, our primary objective is to meet the requirements of our customers.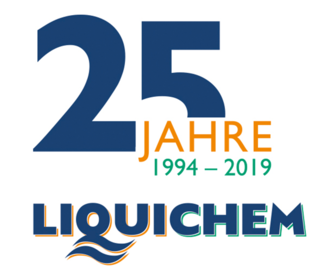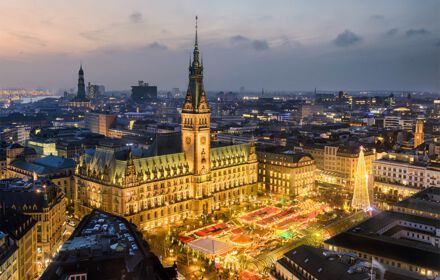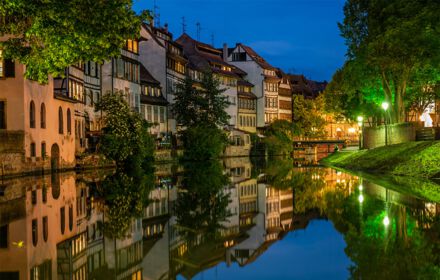 From A for acetone to Z for zinc stabilisers
In addition to standard products, our supply portfolio includes customised speciality products and mixtures that we offer as a professional and reliable partner.
LIQUICHEM offers the following core products:
Our locations
LIQUICHEM Handelsgesellschaft mbH - Germany
Kajen 6-8, 20459 Hamburg
LIQUICHEM Handelsgesellschaft mbH - France
34, Allée de la Robertsau, 67000 Strasbourg